Dear Imaging Enthusiast,
We are happy to share with you the 6th edition of our newsletter in 2022 with exciting news from the Helmholtz Imaging world and our partner platforms – just in time for the beginning of the holiday season. We wish you happy holidays and all the best for 2023. 
The call for our Best Scientific Image Contest 2023 is open. We are looking forward to another round of fascinating images from our community! We added the new category "Solutions" to Helmholtz Imaging Modalities, which will allow you to upload your solutions, such as your software or dataset to Modalities. Discover the new Helmholtz Imaging Projects! In these projects interdisciplinary and cross-center research teams collaborate on innovative topics in the field of data science and imaging. Starting April 2023 Prof. Dr. Martin Burger will join Helmholtz Imaging as new Head of Science Unit DESY. Register for the 2nd AI-HERO hackathon on energy efficient AI on 19-21 June 2023! Helmholtz Imaging's design won the Corporate Design Award 2022 in the category "Corporate Design Launch". HIDA, MDC and project partners received the Innovation 2022 Award for their interdisciplinary project "The (Un)Answered Question". Check out the new publications in the field of medical imaging! And last, but not least: we are looking to hire a short-term researcher, a student assistant and a post-doc. Learn more about these and more job opportunities! 
Enjoy the read! We are looking forward to seeing you again in 2023
Yours Helmholtz Imaging team
***
Season's Greetings
2022 has been again a very exciting and dynamic year, and we would like to thank our community for their support and all their contributions. We are looking forward to continue providing the imaging services and our research results you need to successfully drive your research forward. We wish you a happy holiday season and all the best for a successful 2023!
The season's greetings image in the header of this newsletter was created by Elias Arbash from the Helmholtz Institute Freiberg for Resource Technology (HIF) and Helmholtz-Zentrum Dresden-Rossendorf (HZDR). Based on Convolutional Neural Networks the "Neural Algorithm of Artistic Style" was applied to create artistic images by transferring the style of an artistic image to another image. For this image, however, instead of bringing the artistic style of paintings to a normal image, the Christmas style of two images was brought to the artistic painting "The Starry Night" by Vincent von Gogh, resulting in glowing the Starry Night with a warm and festive light.
The two images used by Elias Arbash to create the season's greetings image are courtesy of Gino Castillo and Kazuend on Unsplash.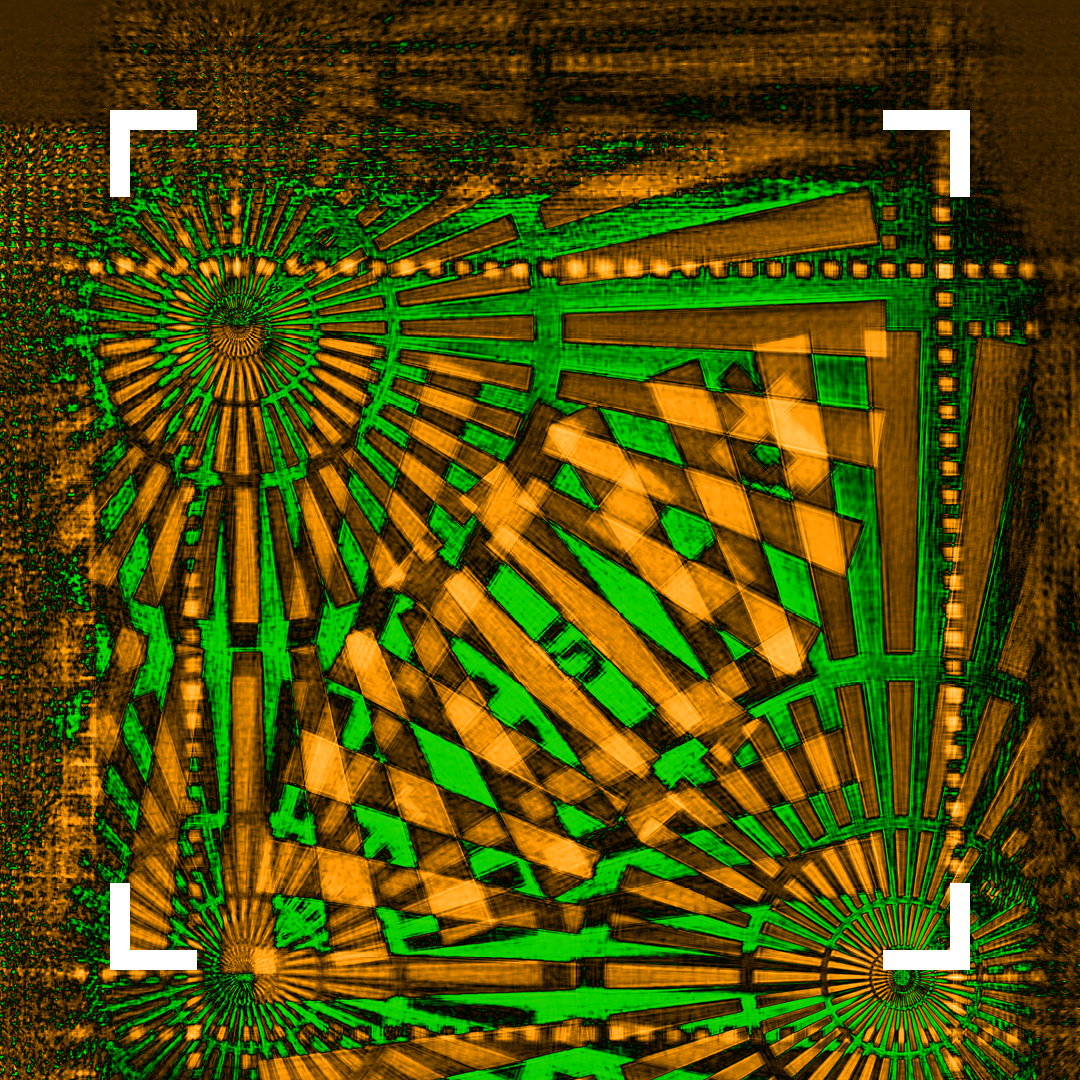 Submit your image to win Best Scientific Image 2023!
The call for Best Scientific Image 2023 is open! Submit your image(s) for a chance to win best image: awards.helmholtz-imaging.de! The deadline is Wednesday, 15 March 2023. The contest is open to anyone who works at a Helmholtz Center. An international jury will award valuable prizes. The winning images will be displayed at the Helmholtz Imaging Conference 2023 on 14-16 June 2023 in Hamburg and become part of a travelling exhibition to be showcased in Helmholtz Centers and beyond. In addition, 12 winning images will be published in the Helmholtz Imaging calendar 2024. We are looking forward to your contributions!
Submit your image(s) by 15 March 2023!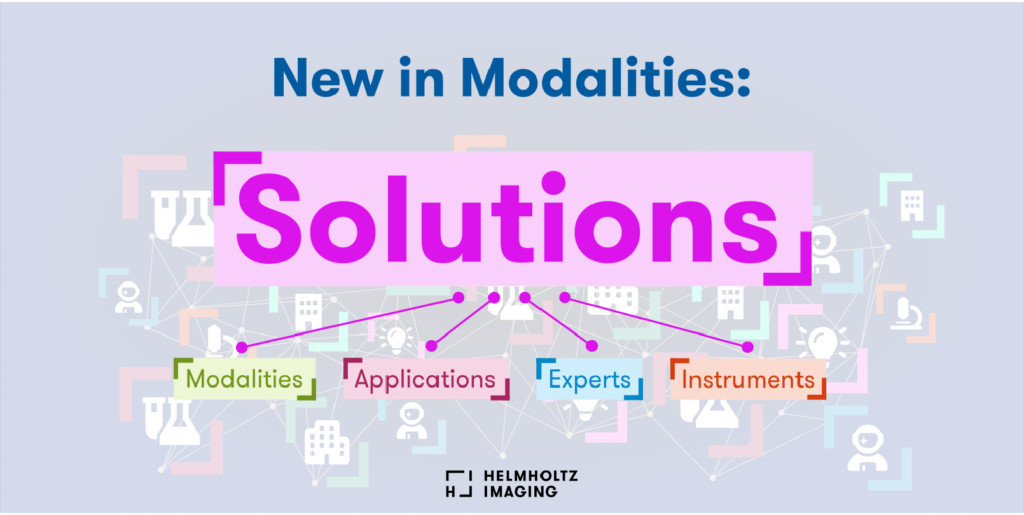 New in Helmholtz Imaging Modalities: Solutions
You can now add your solutions, such as your software, dataset or your protocol, for any imaging related challenge to Helmholtz Imaging Modalities, and link it to your profile, your modalities, scientific applications and your instruments.
Helmholtz Imaging Modalities is the one page collecting the imaging universe of the Helmholtz Association, from satellites to synchrotrons, from world leading imaging experts to uprising PhD students. Find partners for solutions and get found as a partner with expertise on the most exciting instruments and scientific applications in the Helmholtz Association.
Join us to complete the public picture of the Imaging Expertise in the Helmholtz Association! Become a member of the Helmholtz Imaging Network! For any questions relating to Modalities, contact modalities@helmholtz-imaging.de.
Special offer: Register for Helmholtz Imaging Modalities to get a Helmholtz Imaging calendar for the year 2023 with fantastic scientific images by the imaging community! But hurry: Only the first ten people who sign up will receive the calendar.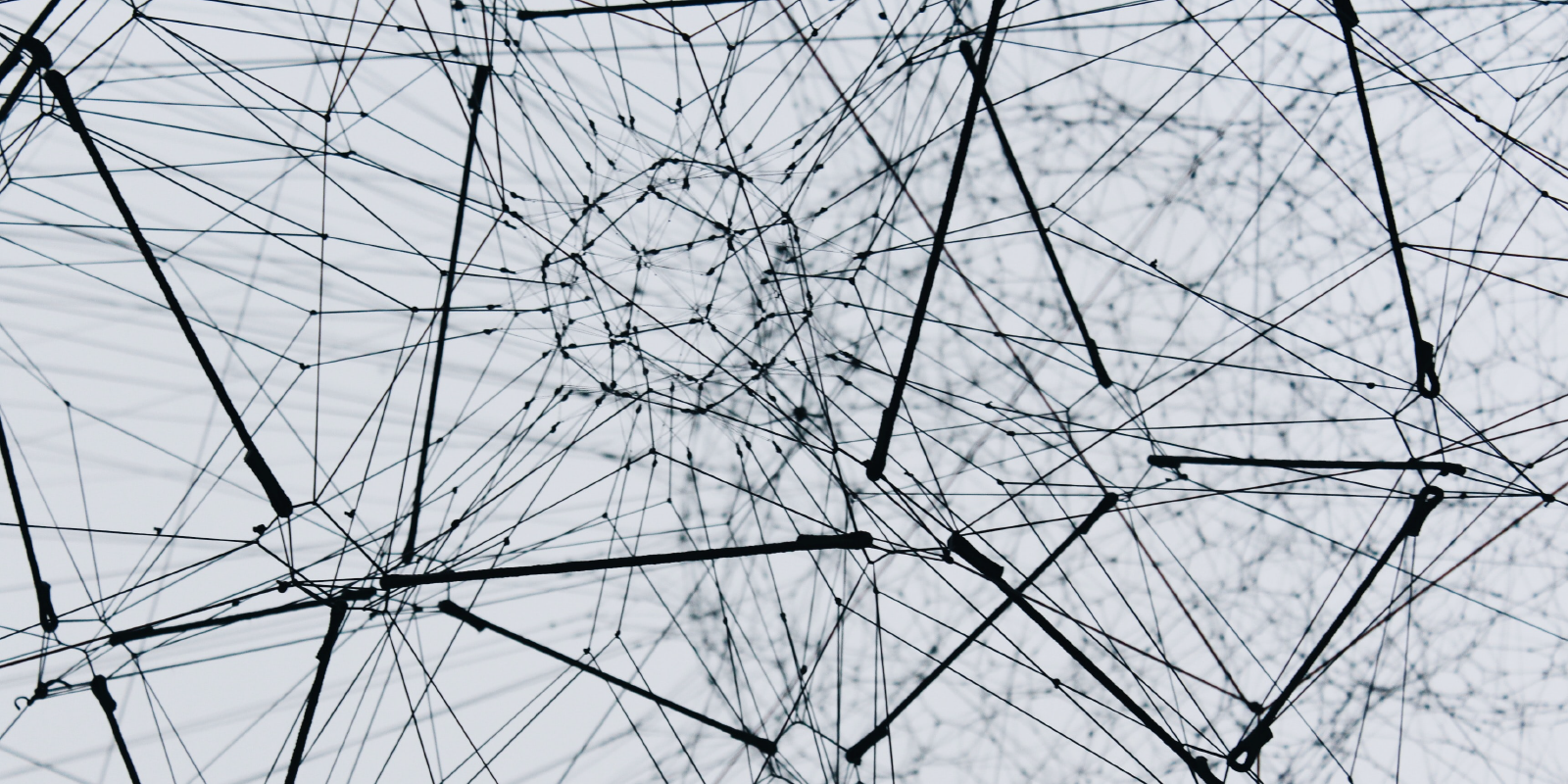 Discover the Helmholtz Imaging Projects
Each year Helmholtz Imaging publishes a call for interdisciplinary cross-center research projects that aim to initiate cross-cutting research collaborations and identify innovative research topics in the field of imaging and data science. The new projects will begin over the course of next year and their topics represent a very broad variety, for example AI-based organoid formation, tools to quantify coastline change rate at high resolution or an automated image-based system to assess larval development. Stay tuned!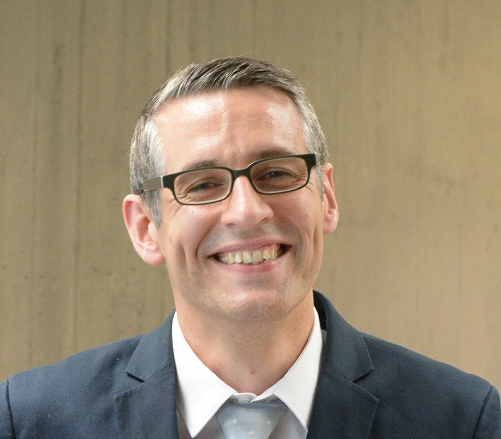 Starting April 2023: New Head of Science Unit at DESY
We are pleased to share with you that we were able to win over Prof. Dr. Martin Burger who will join Helmholtz Imaging in April 2023. Since 2018 Prof. Dr. Martin Burger has been University Professor of Applied Mathematics at FAU – Friedrich-Alexander-Universität Erlangen-Nürnberg. Prior to that he has been University Professor for Applied Mathematics at the University of Münster from 2006 to 2018. On 1 April 2023 Prof. Burger will begin his W3 professorship in cooperation with the University of Hamburg and advance research within the framework of Helmholtz Imaging. We are looking forward to welcoming Martin to the Helmholtz Imaging team.
Early next year we will begin introducing each of our science as well as support units on our social media channels. Don't miss out! Follow us on Twitter and/or Instagram!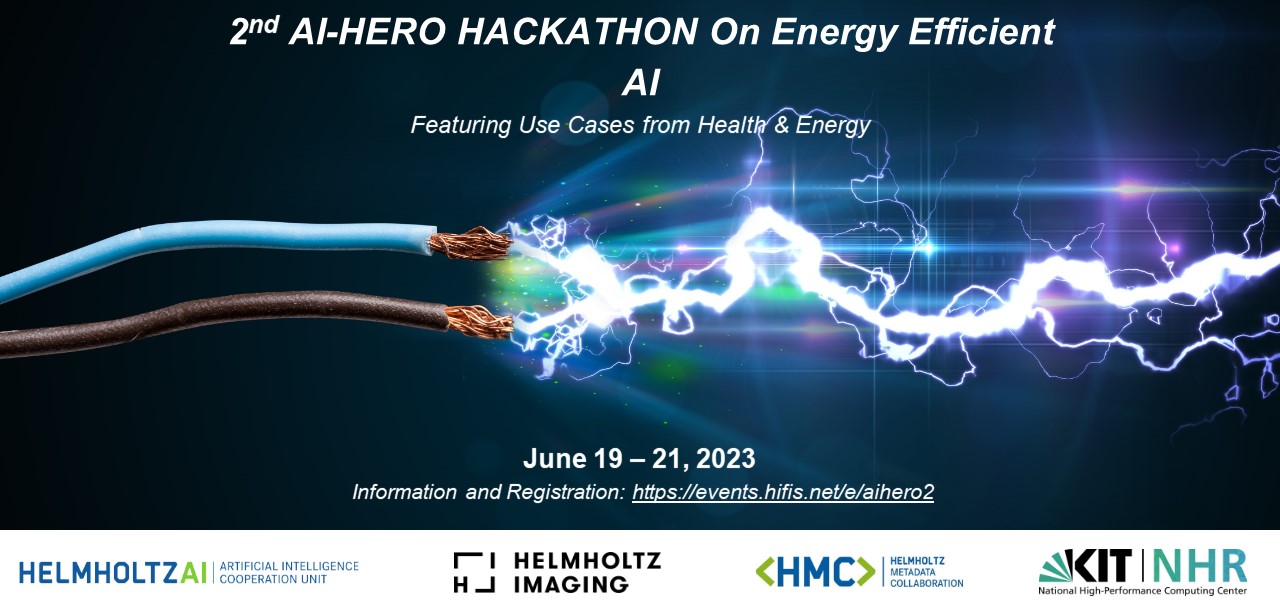 New Date for our AI-HERO Hackathon: 19-21 June 2023
Join our 2nd AI-HERO hackathon on energy efficient AI on 19-21 June 2023! Registration is open and is on a first-come, first-served basis. This hackathon will feature two challenges: one use-case from the research field of health and another one from energy. Each task will be tackled by six teams of three participants. The main focus of the tasks is not a development of the model that achieves the best predictive performance, but rather finding and optimizing a model and its training to minimize energy consumption while still maintaining a target accuracy. Are you up for the challenge?
This event is co-organized with KIT, and our partner platforms Helmholtz AI and HMC.

Award for Helmholtz Imaging's Corporate Design
The Helmholtz Imaging corporate design received the Corporate Design Award 2022 in the category "Corporate Design Launch", the second award this year for Helmholtz Imaging's corporate appearance that was created by Bureau Bald GmbH. In August 2022 it was awarded the Red Dot of the Red Dot Award: Brands & Communication Design 2022.
Innovation 2022 Award for "The (Un)Answered Question"
The interdisciplinary project "The (Un)Answered Question: A Data Science Powered Music Experiment" premiered on 8 November 2022 at the Saarländisches Staatsorchester. In this project an intelligent algorithm processes the collected biodata from an audience into video projections and a live orchestral remix of the composition. The result is a new score. On 30 November 2022 this project received the "Innovation 2022 Award" by the German Orchestra Foundation. The jury praised their "willingness to use new technologies in the orchestral field and to follow experimental paths in their implementation".
Project partners include ATD, DLR, HIDA, MDC and the Saarländisches Staatstheater.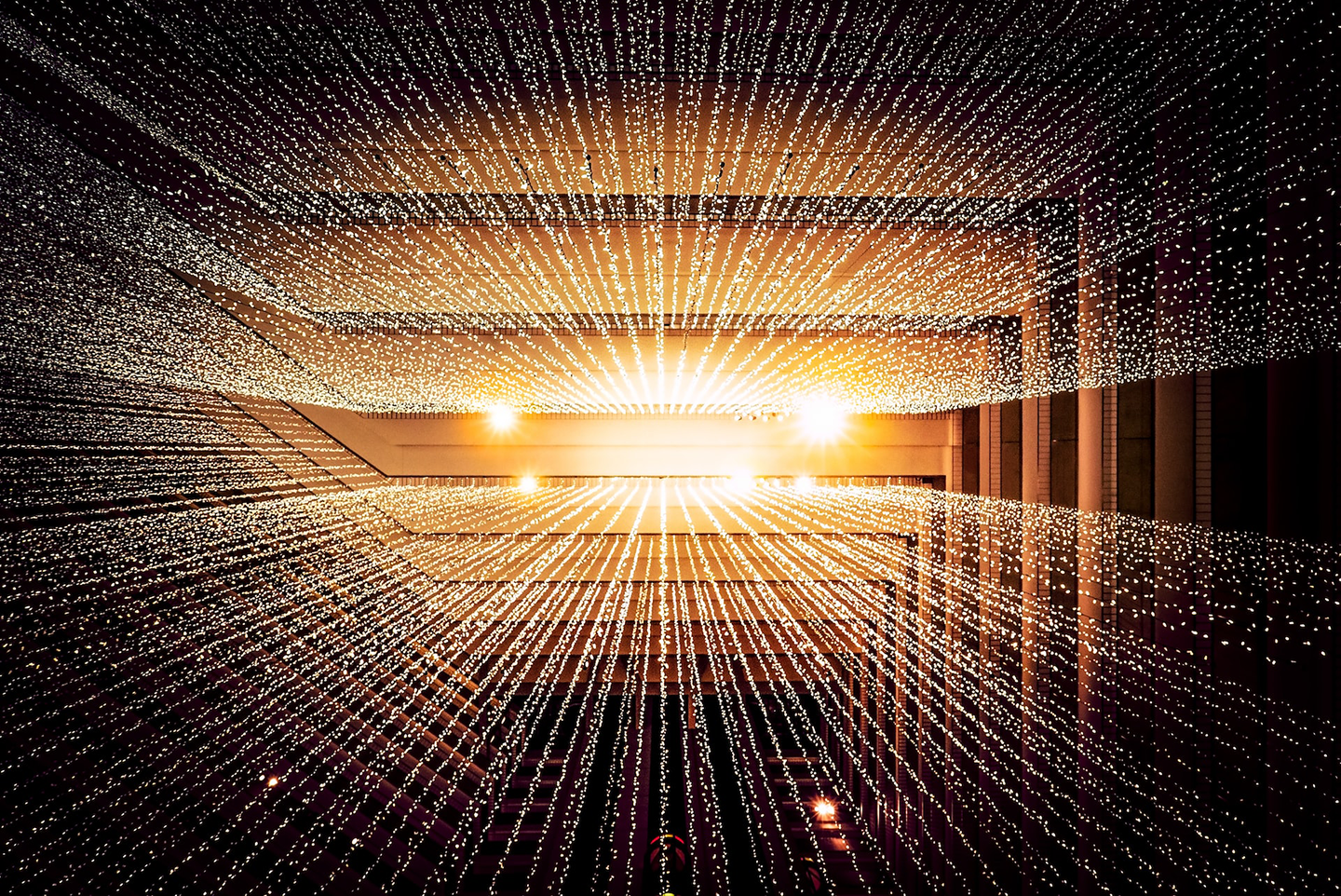 New Publications
Job openings

Helmholtz Imaging
Imaging Science networks research support (short-term project)
Postdoctoral researcher for the Helmholtz Imaging project Smart Phase
Student assistant for Data Annotation for Deep Learning
DLR
PhD – Real-time 3D semantic mapping with UAV images
­HZB
Data Scientist for 3D Image Analysis
­Forschungszentrum Jülich
Postdoc – ML-Based Image Processing