Dear Imaging Enthusiast,
With the big summer break ahead of us (at least for our readers of the northern hemisphere), we would like to share the latest edition of our newsletter with you – some food for thought for the upcoming months:
Enjoy the read!
Yours Helmholtz Imaging team
***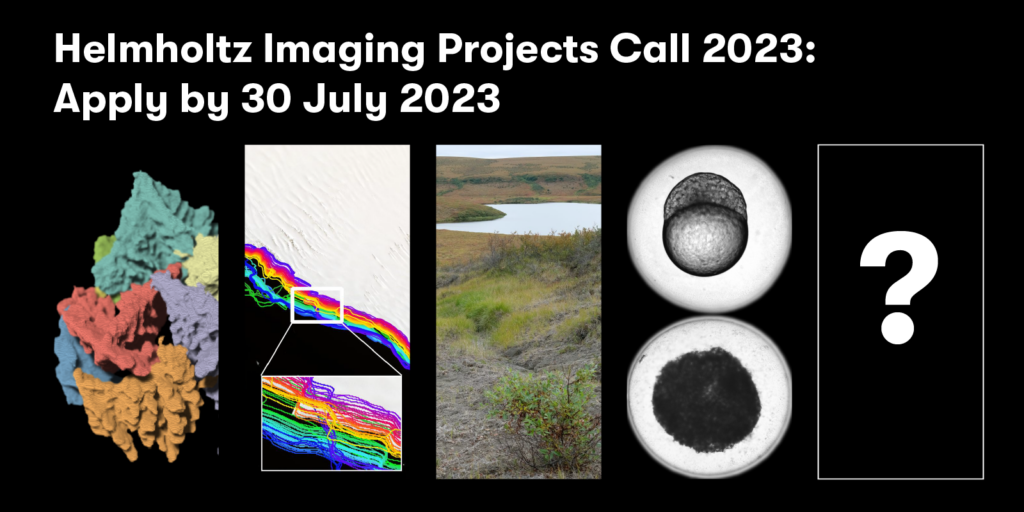 Helmholtz Imaging Projects 2023: Apply by 30 July 2023 to receive funding
With the Helmholtz Imaging Projects Call we want to initiate and facilitate activities that address challenges and methods across research fields and centers with the special emphasis on tackling imaging problems.
Apply today to receive funding for your collaborative, cross-disciplinary research project in the field of imaging and data science! The deadline ends on 30 July 2023.
If you are still looking for project partners or would like to exchange project ideas, join our Helmholtz Imaging Project Pitch channel on Mattermost: mattermost.hzdr.de/h-imaging/channels/helmholtz-imaging-project-pitch
More information & access to the project portal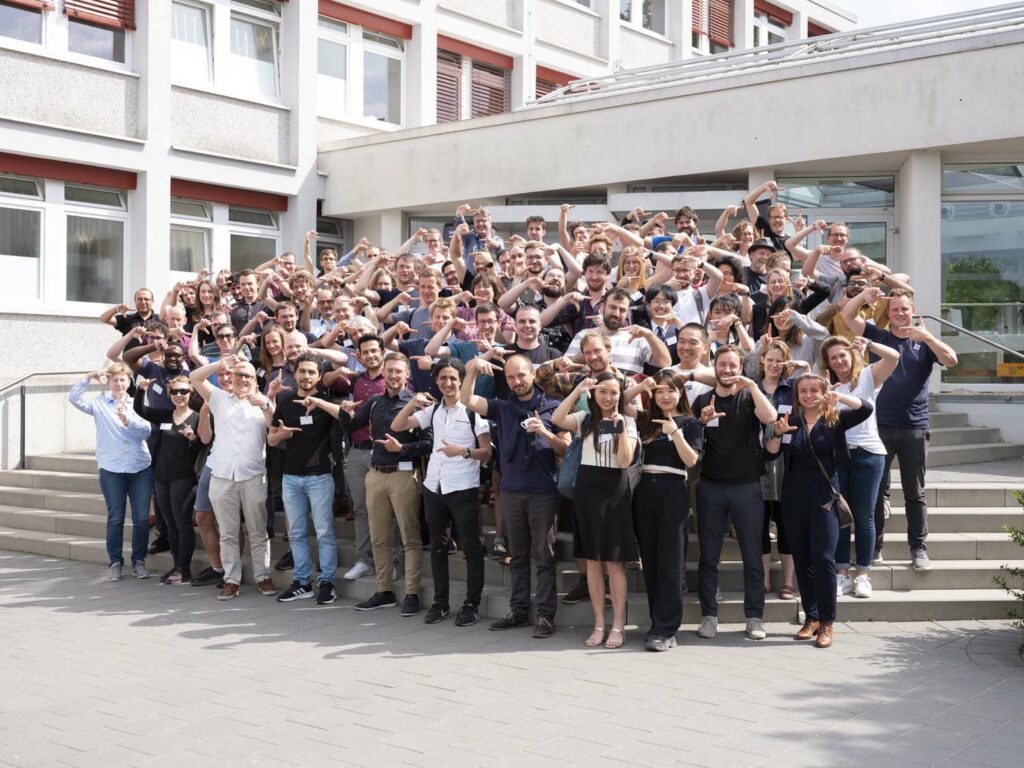 Helmholtz Imaging Conference 2023: Recap
Let's take a moment to reflect on our Helmholtz Imaging Conference 2023! From 14 to 16 June 2023 we successfully hosted our 3rd annual conference. Engaging talks, thought-provoking sessions, and many networking opportunities made it a wonderful event.
If you were unable to attend or would like to revisit the conference, we invite you to explore our latest news item, complete with a photo gallery. Who knows, you might even spot yourself in the pictures!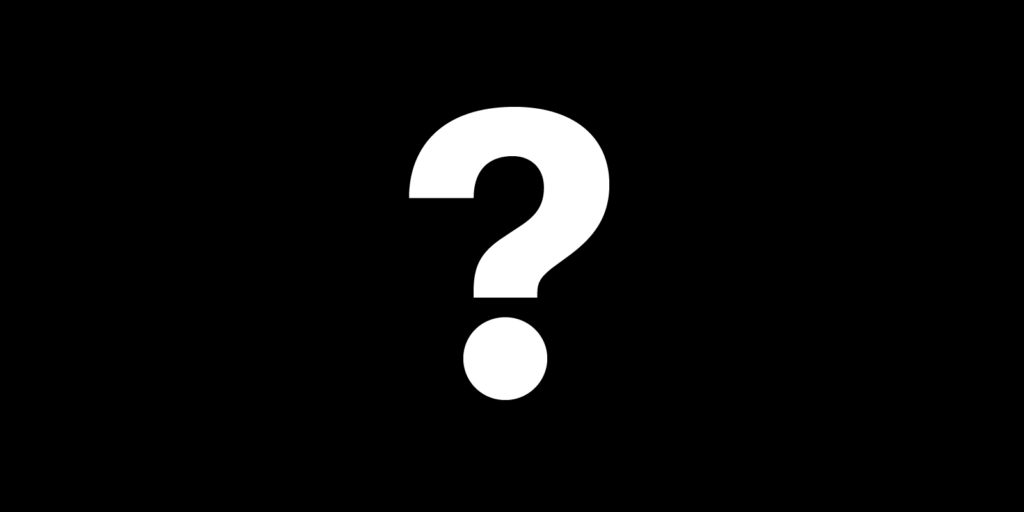 Best Scientific Image 2023: Who won this year's contest?
The results are in! Discover who won best image in the categories "Jury Award", "Public Choice Award" & "Participants' Choice Award"!
Check out the Top 20 images in our gallery and our call for the Best Scientific Image 2024 this fall!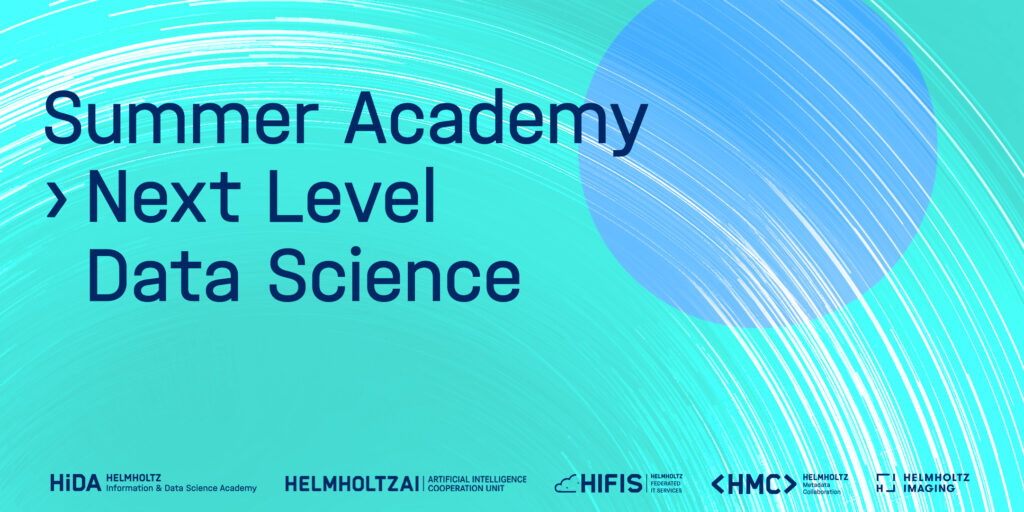 Incubator Summer Academy 2023: Next Level Data Science
Once more, Helmholtz.AI, Helmholtz Imaging, HIFIS, HIDA and HMC joined forces to create a second edition of the Incubator Summer Academy. Taking place from 18-29 September 2023 you can enjoy an extensive program catering to diverse interests and expertise levels. You can choose from fundamental courses like "Python" and "Introduction to Scientific Metadata," as well as delve into advanced topics such as "Machine Learning Based Image Analysis". Registration opens on 14 August 2023.
The Incubator Summer Academy is open to all PhD students and postdoctoral researchers in the Helmholtz Association. In addition, a small number of seats in our workshops are reserved for Master students, doctoral researchers and postdocs from other research institutions and universities.
More detailed information and registration
This event is co-organized by HIDA, Helmholtz AI, HIFIS, HMC and Helmholtz Imaging.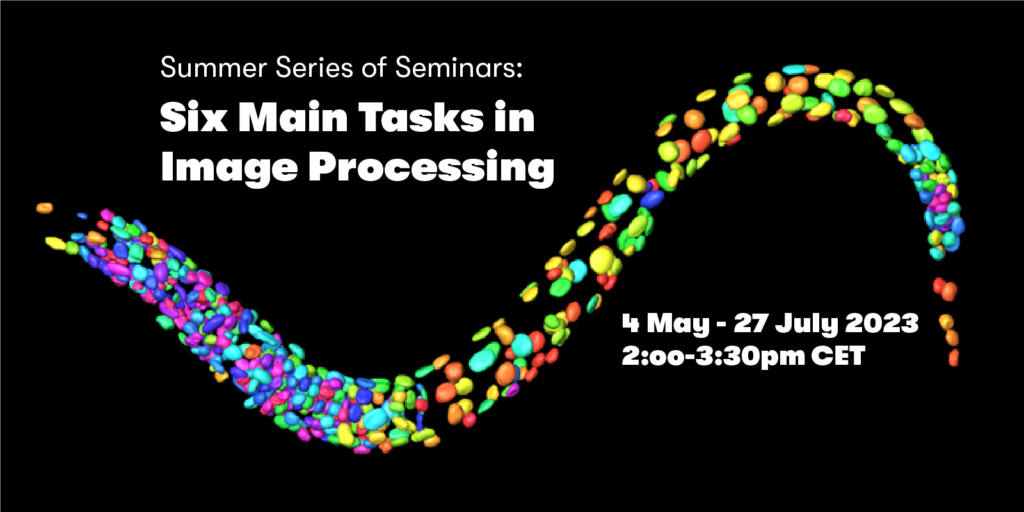 Summer Lectures Series on Image Processing: Last Lecture on 27 July 2023
Don't miss the last lecture of our summer series "Six Main Tasks in Image Processing" on "Explainable Machine Learning" on Thursday, 27 July 2023 at 2pm CET by Prof. Ullrich Köthe from the Interdisciplinary Center for Scientific Computing at the University of Heidelberg!
Explainable machine learning involves two complementary types of questions: (1) Method designers and theorists ask: "Why do deep neural networks work so well? How can we further improve them? How can we provide formal performance guarantees?" (2) Instead, method users ask, "How did the network arrive at its conclusion? What variables determine the result, and in what way? Can the result be trusted?" The talk will introduce both areas and review the current state of our answers.
More information & registration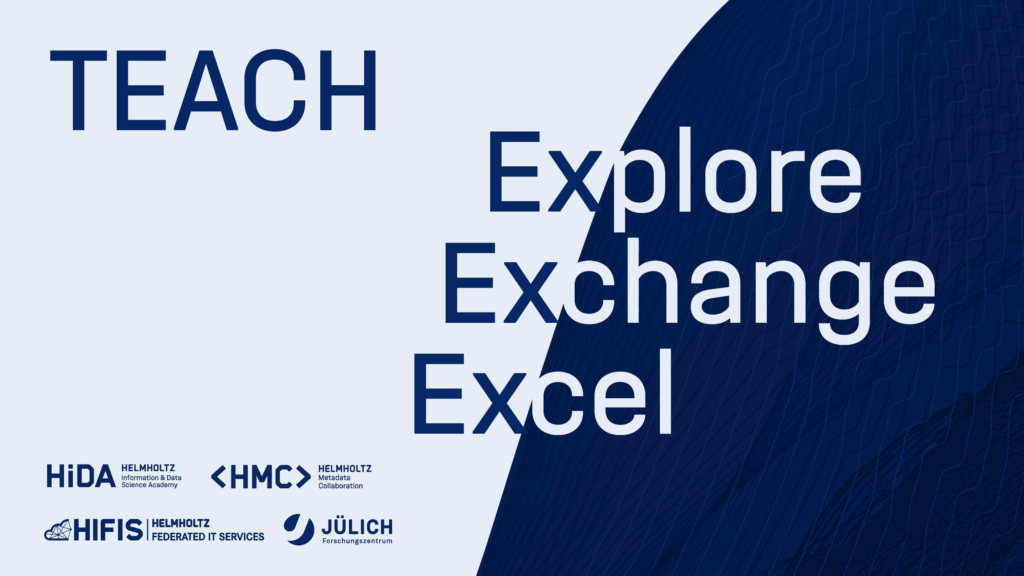 TEACH 3: Explore, Exchange, Excel
Save the dates and register for the conference TEACH, the Teaching Across Communities at Helmholtz taking place on 7-8 December 2023 for the third time. The online event will be hosted in Gathertown and the registration is now open. This year's focus lies on AI in Education, Education on AI, Mental Health as well as Best Practices in Online vs Offline Settings.
For each of these topics you can now send in abstracts for contributions — whether it be a poster, workshop or talk. You find all the details and submission instructions here. The call for abstracts will be open until 13 September 2023.
More information & registration
This event is co-organized by HiDA, HMC, HIFIS and Forschungszentrum Jülich.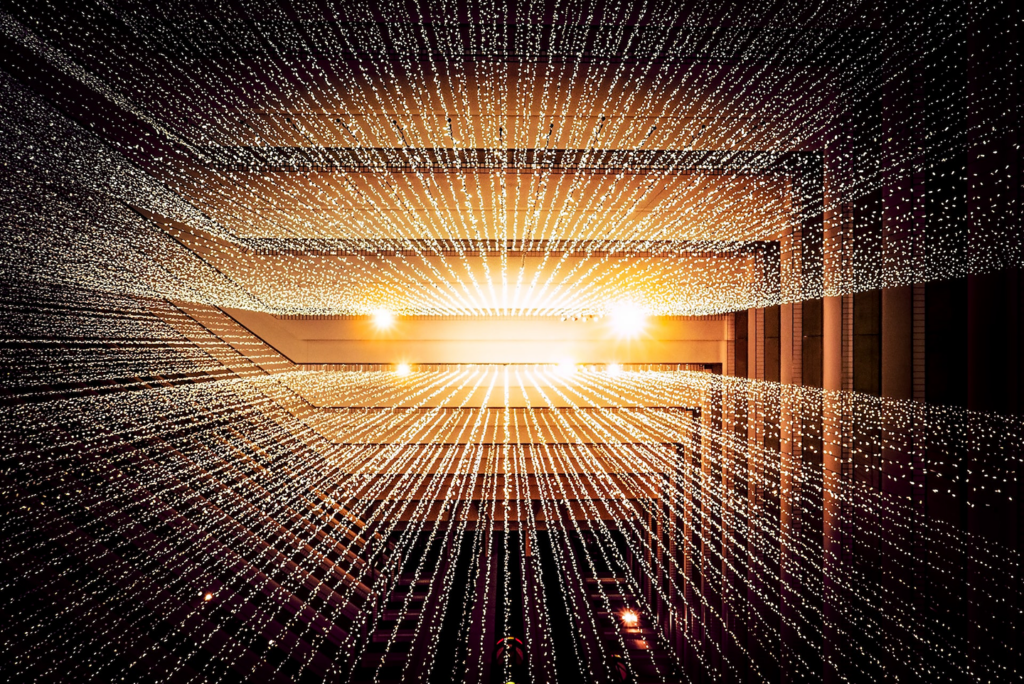 New Publications
Why Is the Winner the Best? by Matthias Eisenmann et al.
PickYOLO: Fast deep learning particle detector for annotation of cryo electron tomograms by Erik Genthe et al.
Job openings
DLR
Computer Scientist Sensor data processing and pattern recognition for automated and connected vehicles
AWI
Postdoc "Time-keeping in polar marine phytoplankton and the ecological implications in times of climate change"