Dear Imaging Enthusiast,
It is time again for a new issue of our Helmholtz Imaging newsletter with exciting news from the Helmholtz Imaging world and our partner platforms.
Share your stunning image(s) with us! Submit by 15 March 2023 for a chance to win Best Scientific Image 2023 and prizes worth a total of 6000€! We designed an imaging user survey that will help us tailor our activities according to your needs. Complete the survey by 7 March 2023! We really appreciate your contributions. Join us on 14-16 June 2023 in Hamburg for our third Helmholtz Imaging Conference. Register for the 2nd AI-HERO hackathon on energy efficient AI on 19-21 June 2023! Visit the exhibit at HZDR that showcases the top runners-up of our Best Scientific Competition 2022! Lean back and watch a talk on "Stable Diffusion and Friends – Generative Modeling in Latent Space to learn more about cutting-edge Computer Vision! Login to HAICORE is now a lot easier by using Helmholtz AAI. Apply to participate in the Helmholtz GPU Hackathon 2023 in May! Join the workshop (by application only) or panel discussion on AI Perspectives: Exchanges with science, art and society on 20 April 2023 at DESY! The Call for participating in the workshop closes on 12 March 2023. Helmholtz published a call for project proposalsto get funding for field studies and new start-ups. Apply by 31 March 2023! Check out the new publicationsin the field of imaging! And last, but not least: we are looking to hire a student. Learn more about this and more job opportunities!
Enjoy the read!
Yours Helmholtz Imaging team
***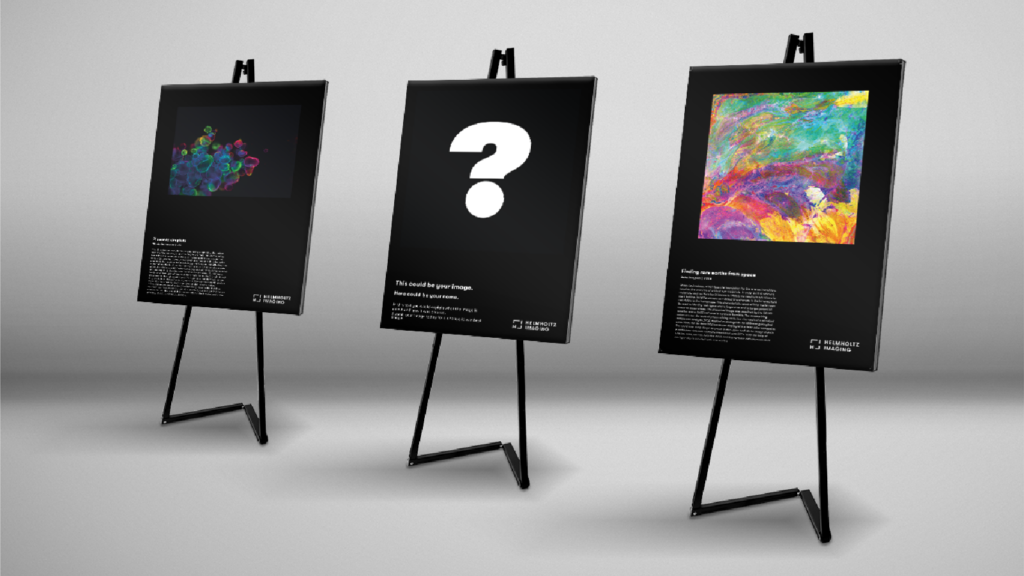 Win Best Scientific Image 2023! Submit your image by 15 March 2023
Images capture the world of science. Each day, scientists working in Helmholtz Centers in research domains ranging from nanotechnology to astronomy, and from particle physics to marine biology generate images that store temporally and spatially resolved information. With our image contest we want to showcase the extraordinary expertise and stunning portfolio of the Helmholtz Association to the public. Submit your scientific image(s) for a chance to win Best Scientific Image 2023: awards.helmholtz-imaging.de. The winners await great prizes worth a total of 6000€. The deadline for submission is 15 March 2023.
Visit our website for additional information and a gallery of the previous competitions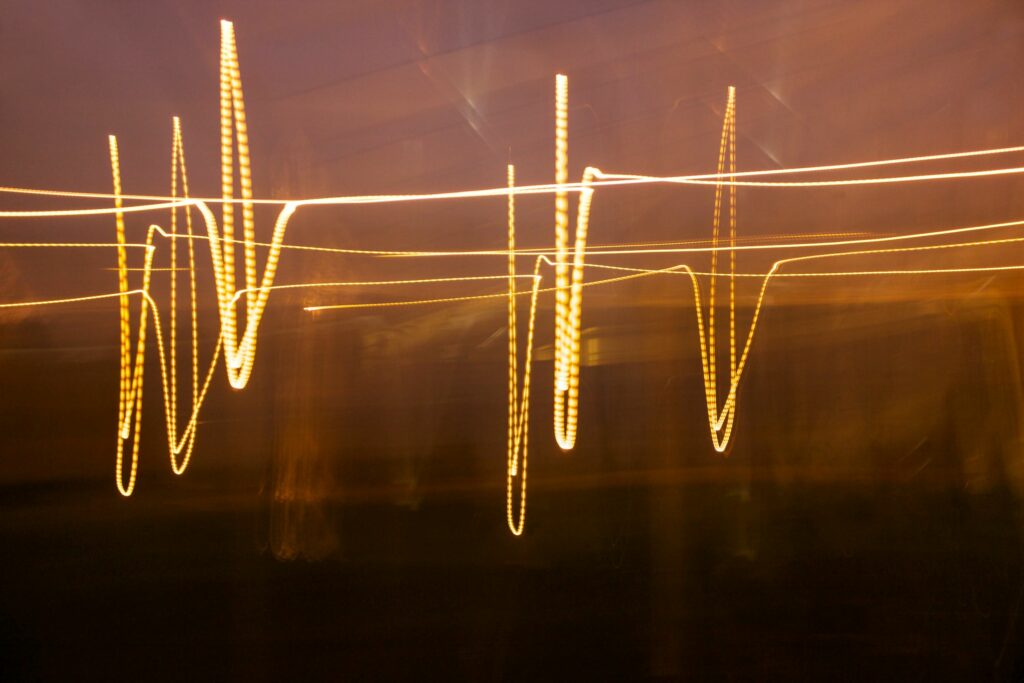 Helmholtz Imaging Survey: Participate today & help us promote imaging science at Helmholtz
We designed an imaging user survey to capture current activities and plans of the imaging science community of the Helmholtz Association, but also issues you face and for which you need our support. Participate in our Helmholtz Imaging Survey, and help tailor our activities according to your needs, further advance imaging science at Helmholtz and in the imaging community as well as foster synergies between the research areas. You will need approximately 10-15 minutes to answer all questions. Thanks for your contributions! The deadline is 7 March 2023.
Access the Helmholtz Imaging User Survey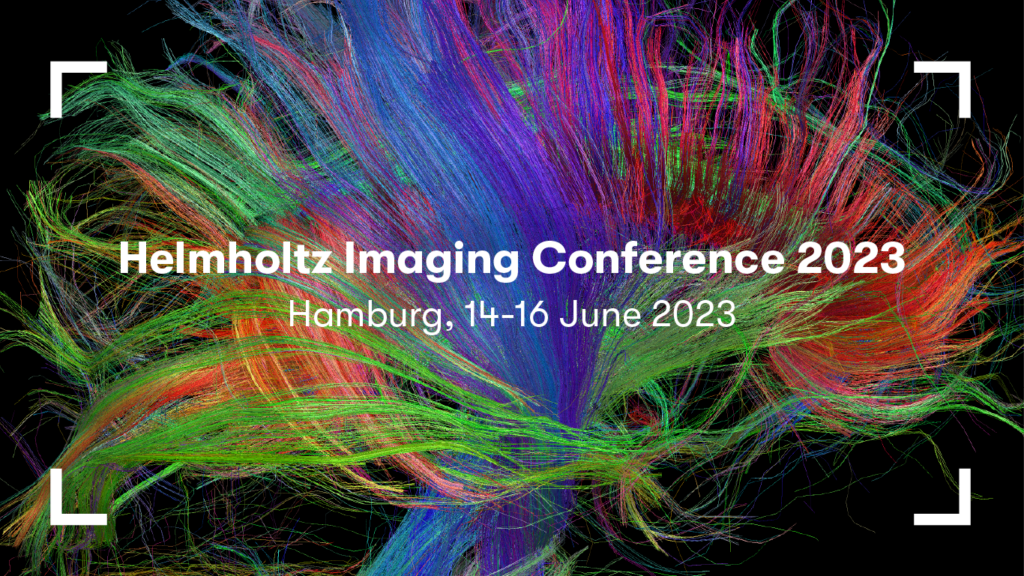 Helmholtz Imaging Conference 2023: Save the Dates
On 14-16 June 2023 our third Helmholtz Imaging Annual Conference will take place in Hamburg. The first day of the conference will be held jointly with Helmholtz AI. Join us! The program will include inspiring keynotes and scientific talks spanning the entire imaging pipeline, a poster session and time to mingle and meet fellow colleagues and experts. The conference also serves as the perfect matchmaking event for finding project partners for the upcoming Call for Helmholtz Imaging Projects this spring. Moreover, we will announce the winners of the Helmholtz Imaging Best Scientific Image Contest 2023 and you will be the first to enjoy the photo exhibition of all top contestants, and vote for your favorite image! We hope to see many of you there.
Don't miss out on this opportunity! Register today!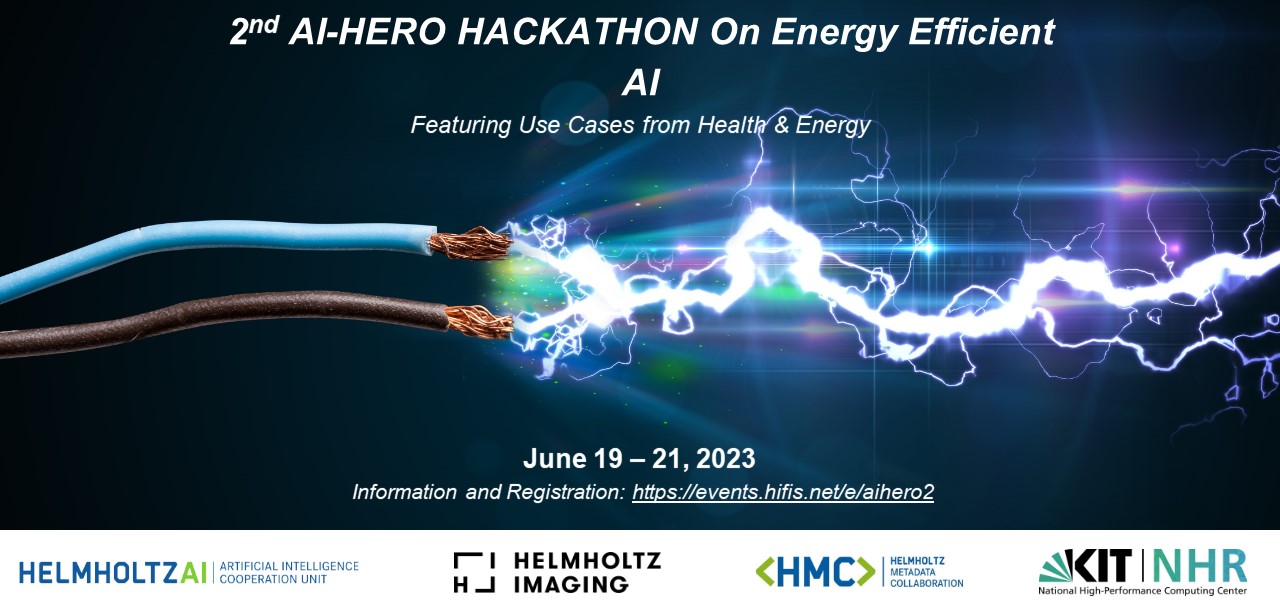 AI-HERO hackathon on energy efficient AI: 19-21 June 2023
Join our 2nd AI-HERO hackathon on energy efficient AI on 19-21 June 2023! Registration is open and is on a first-come, first-served basis. This hackathon will feature two challenges: one use-case from the research field of health and another one from energy. Each task will be tackled by six teams of three participants. The main focus of the tasks is not a development of the model that achieves the best predictive performance, but rather finding and optimizing a model and its training to minimize energy consumption while still maintaining a target accuracy. Are you up for the challenge?
This event is co-organized with KIT, and our partner platforms Helmholtz AI and HMC.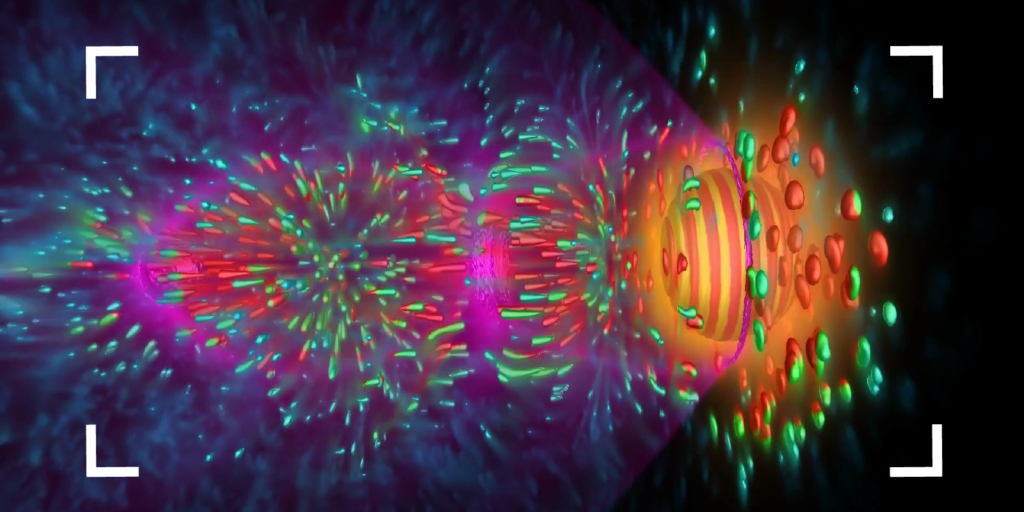 HZDR exhibits its best scientific images
As of now the Helmholtz-Zentrum Dresden-Rossendorf is showcasing seven scientific images in the lobby of its auditorium that were created by researchers from the different research fields of the center. The images demonstrate the broad variety of research being done at the HZDR. All images were top runners-up of our Best Scientific Competition 2022. Make sure to visit the exhibit if you are located in or happen to visit Dresden!
Read the full article on the HZDR website
Feeling inspired now? Then submit your best image by 15 March 2023 to win the 2023 contest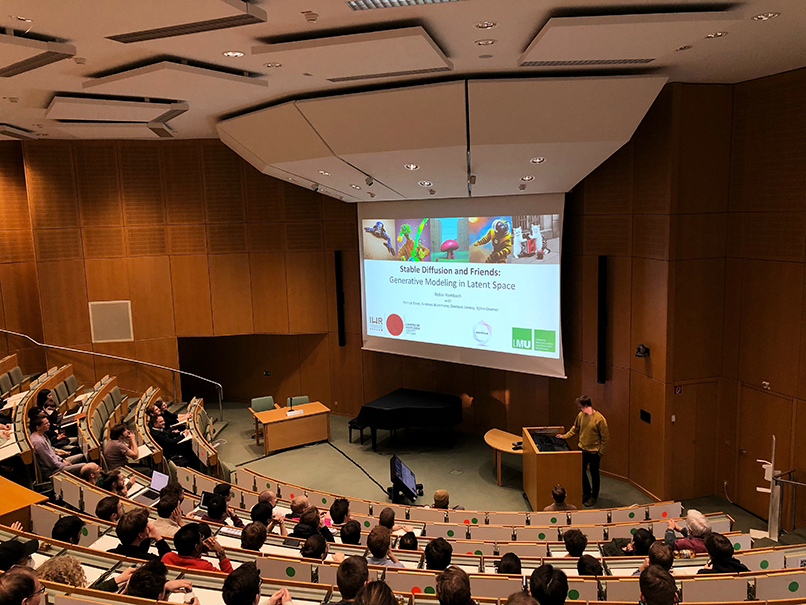 Talk on Stable Diffusion and Friends – Generative Modeling in Latent Space
On 9 February 2023 heidelberg.ai, a non-profit platform for enthusiasts, students and researchers in the field of Artificial Intelligence, kicked-off its events series with a talk by Robin Rombach from LMU Munich and stability.ai about "Stable Diffusion and Friends – Generative Modeling in Latent Space". Latent Diffusion Models such as Stable Diffusion and OpenAI's DALL·E are revolutionizing the way we process images, achieving unprecedented visual fidelity without the need for excessive computational power. This technology is already being used in countless apps and has captured the attention of the AI community and beyond. Robin Rombach is the first author of this groundbreaking work.
Watch the talk to learn about cutting-edge Computer Vision
This event was sponsored by Medical Image Computing Division led by Klaus Maier-Hein at DKFZ as well as the Interactive Machine Learning Group at DKFZ and Helmholtz Imaging led by Paul Jäger.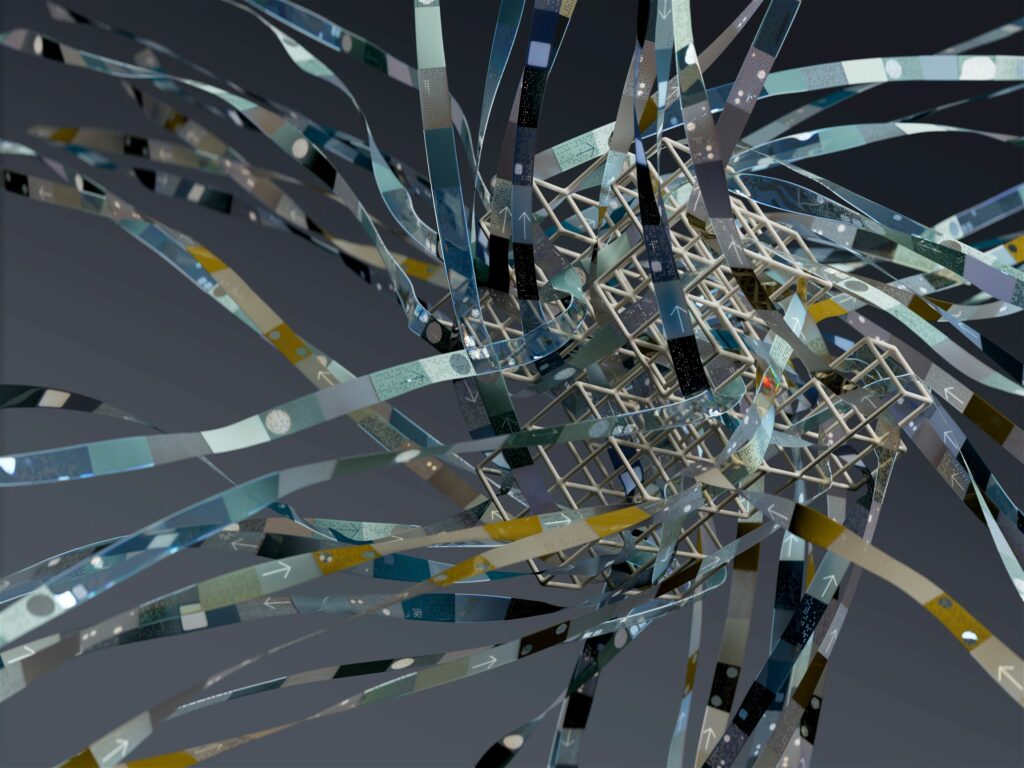 HAICORE – access has never been any easier
Login to HAICORE, the computing resources for Helmholtz AI, is now a lot easier by using Helmholtz AAI. HAICORE provides easy and low-barrier GPU access to the entire AI community within the Helmholtz Association. It provides two usage modalities: ad-hoc usage and lightweight projects. While you need to submit a proposal for the latter, you can use your Helmholtz AAI login to for an initial play with your data and / or AI methods.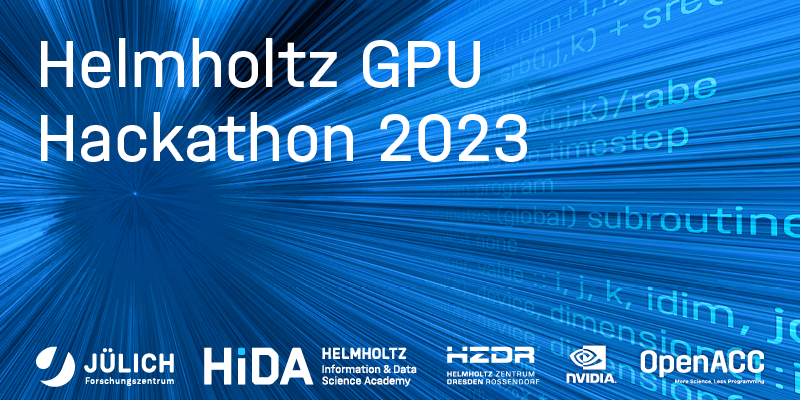 Decorative image
Join the GPU Hackathon 2023 on 9-11 May at the FZJ in Jülich! This hackathon provides an exciting opportunity to accelerate your AI or HPC research under the guidance of expert mentors in a collaborative environment. Teams of about 3-6 people work on porting (parts of) their code onto the GPU or refining an already existing GPU implementation. Teams can use almost any programming model to do so, provided the availability of appropriate mentors. A maximum of ten teams can be accepted for the event.
Register your team by 14 March to participate
The hackathon is organized by FZJ, HZDR, HIDA together with NVIDIA and OpenACC.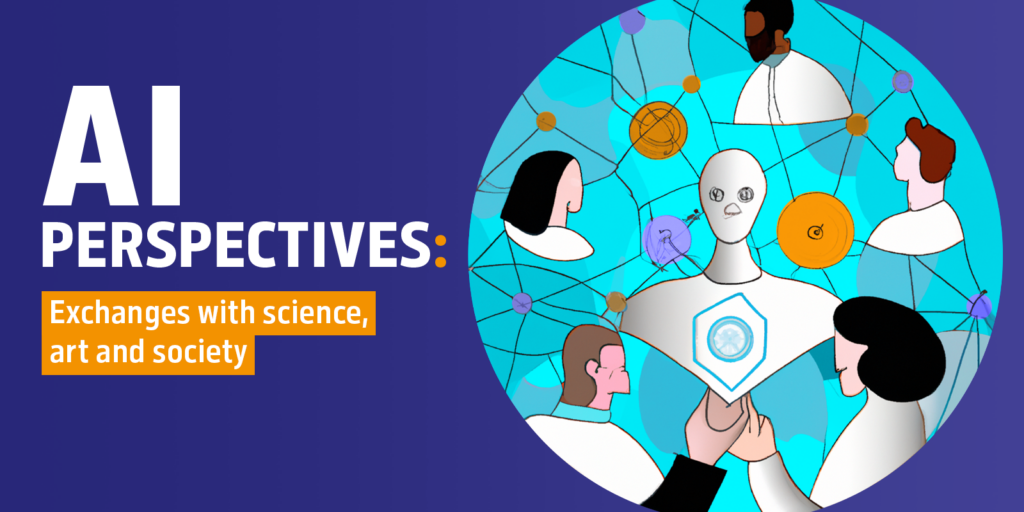 AI-Perspectives: Call for Participation
Join the first event of the new series AI Perspectives: Exchanges with science, art and society at DESY on 20 April 2023. Discuss the topic Explainable AI – When do we blindly trust in AI? in a workshop and panel discussion. While the panel discussion is open to anyone, you need to apply to participate in the workshop and discuss with experts from the natural sciences, the humanities and the arts. The deadline for applications is 12 March 2023.
More information & application details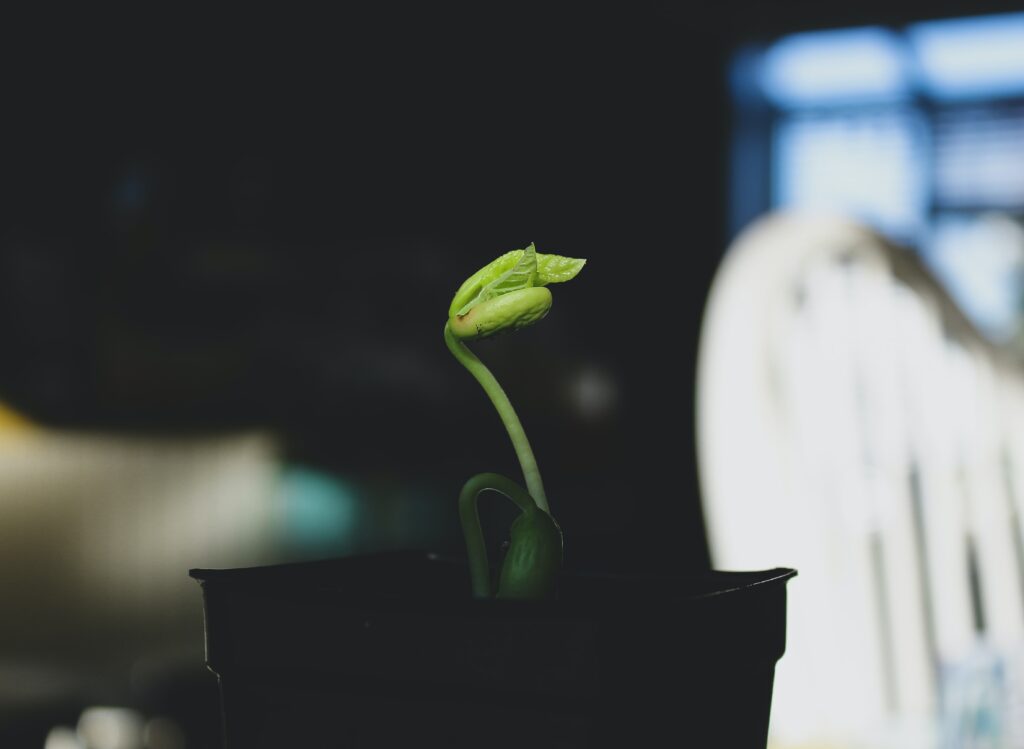 Helmholtz Enterprise Support for founders at the Helmholtz Centers: Call for Proposals
Helmholtz is calling for project proposals for "Helmholtz Enterprise" to get funding for field studies and / or the establishment of start-ups. The deadline is 31 March 2023.
Helmholtz Enterprise consists of two independent modules, which can be applied for independently of each other. The Field Study Fellowship finances a budget for personnel and material costs for the Helmholtz Centers or their institutes in order to identify customer needs through interviews and market research. The Spin-off Program finances the establishment of start-up teams working at the Center and the implementation of start-up projects.
Questions about Helmholtz Enterprise? Contact the Transfer and Innovation department at the Helmholtz Office.
"Helmholtz Enterprise" wants to strengthen the transfer culture and promote entrepreneurship among employees of the Helmholtz Association.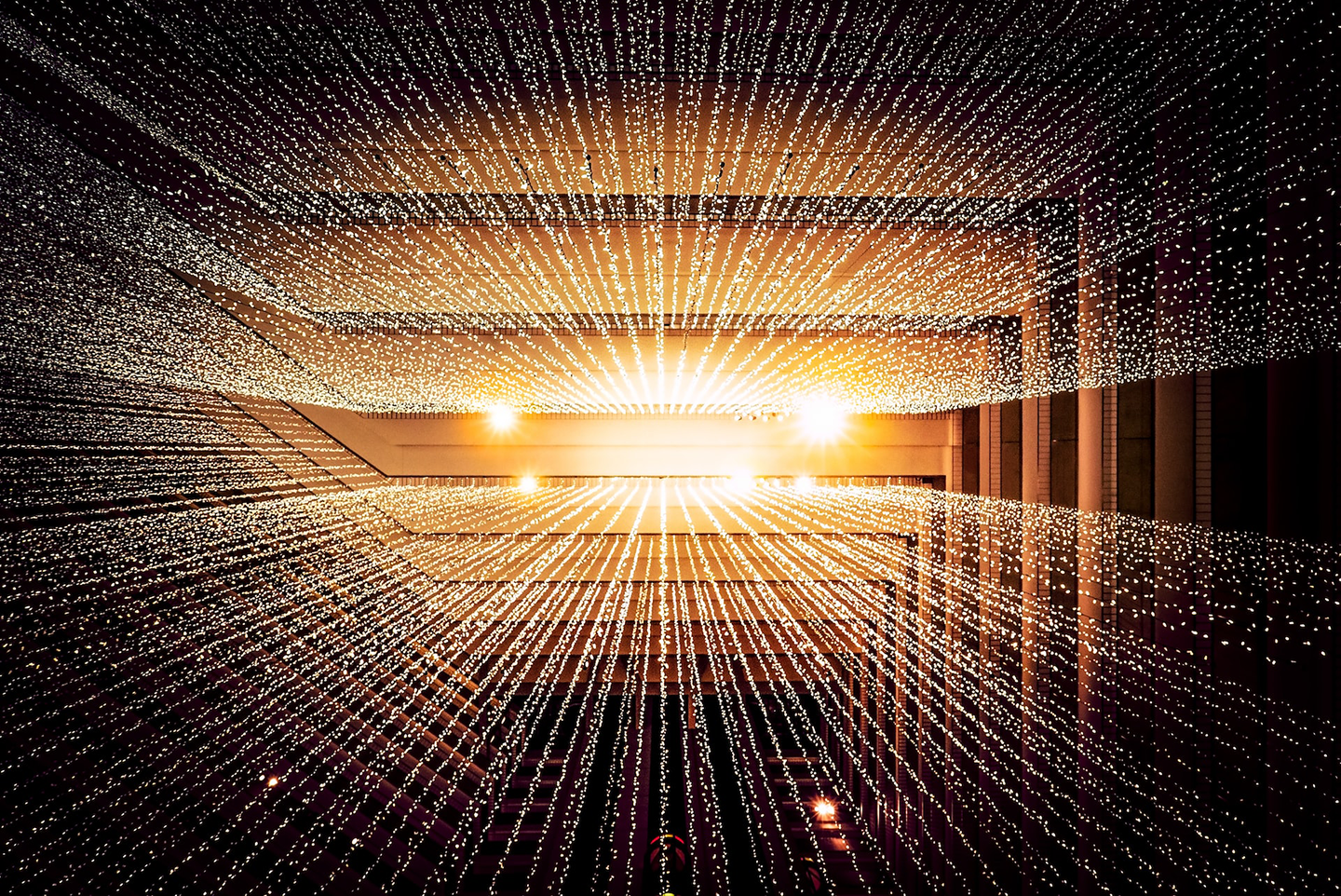 New Publications
Job openings

Helmholtz Imaging
Student assistant for Data Annotation for Deep Learning
DASHH
Machine Learning and Time Domain Methods for Simulations in Nonlinear Optics
­HZDR
Postdoctoral Researcher (f/m/d) on Deep Learning Language Models of DNA