Dear Imaging Enthusiast,
It's that time again for the latest updates from Helmholtz Imaging and our sister platforms, and we're pleased to bring you the most recent edition of our newsletter. Dive into the content and enjoy the read.
Your Helmholtz Imaging team
***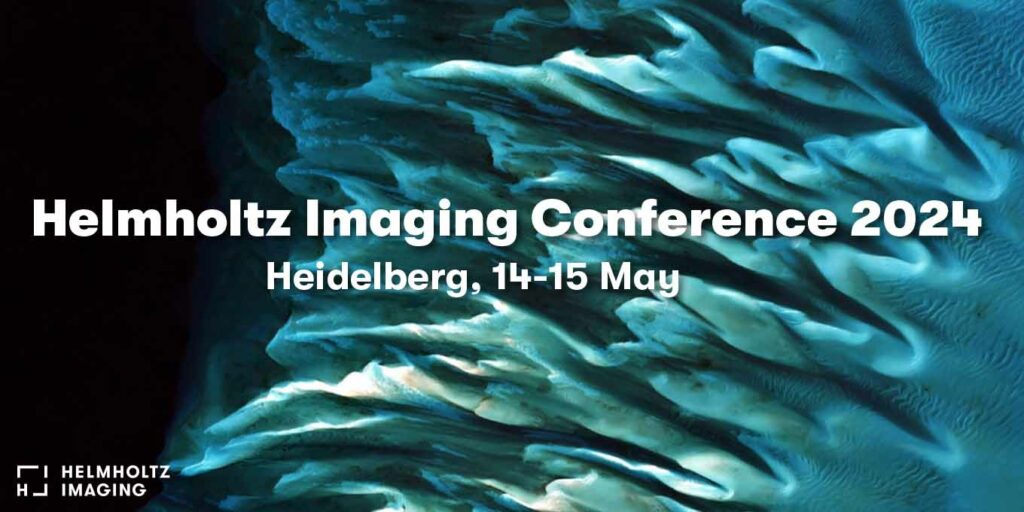 Helmholtz Imaging Conference 2024: Save the Dates
The Helmholtz Imaging Conference is back in 2024, and this time, we'll be meeting in Heidelberg on 14-15 May. The conference is open to all scientists across all Helmholtz research fields, and is tailored for scientists and researchers engaged in imaging research or utilizing imaging techniques. Join us for exciting keynotes, discussions, scientific talks, poster sessions, and more. It's a fantastic opportunity to expand your network, present your work, stay updated on imaging trends, and be part of shaping the future of Helmholtz Imaging.
Save the dates and stay tuned for more information to come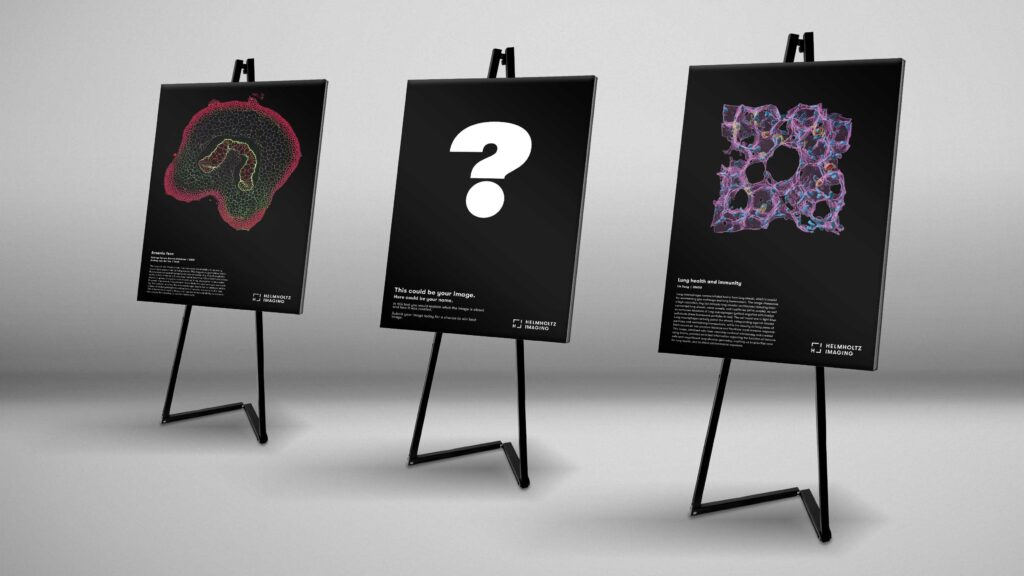 Best Scientific Image 2024: Call is Open
The call for the Best Scientific Image 2024 competition is open. Don't miss the chance to submit your scientific image(s) by 23 February 2024 for a shot at claiming the Helmholtz Imaging Best Scientific Image 2024 title! The contest is open to anyone working at a Helmholtz Center.
Our previous image competitions were a huge success, and the winning images went on a journey across Germany, showcasing the incredible portfolio of the Helmholtz Association and the invaluable role of imaging science in addressing major societal challenges.
Winners will have their images showcased at the Helmholtz Imaging Conference 2024 (14-15 May), and featured both in a traveling exhibit and in the Helmholtz Imaging calendar 2024.
Get your images ready & submit them via our portal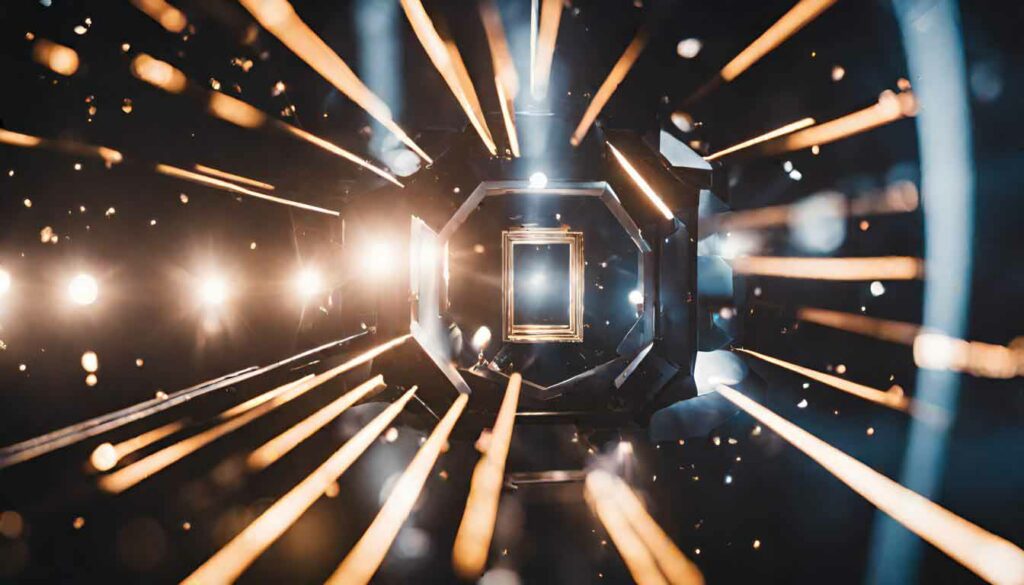 Charting a Bright Future: Helmholtz Imaging is Here to Stay
Following a successful evaluation this April and a productive and insightful Incubator workshop, in which all five Incubator platforms received high appraisal for their substantial contributions to the Helmholtz Association, we are thrilled to share with you that Helmholtz Imaging is here to stay, solidifying our presence within the imaging community. This is a great achievement for our network of imaging scientists, who work together to push the boundaries of imaging technologies and applications. We thank the Senate and the General Assembly of the Helmholtz Association for their recognition and support, and we look forward to continue advancing imaging science.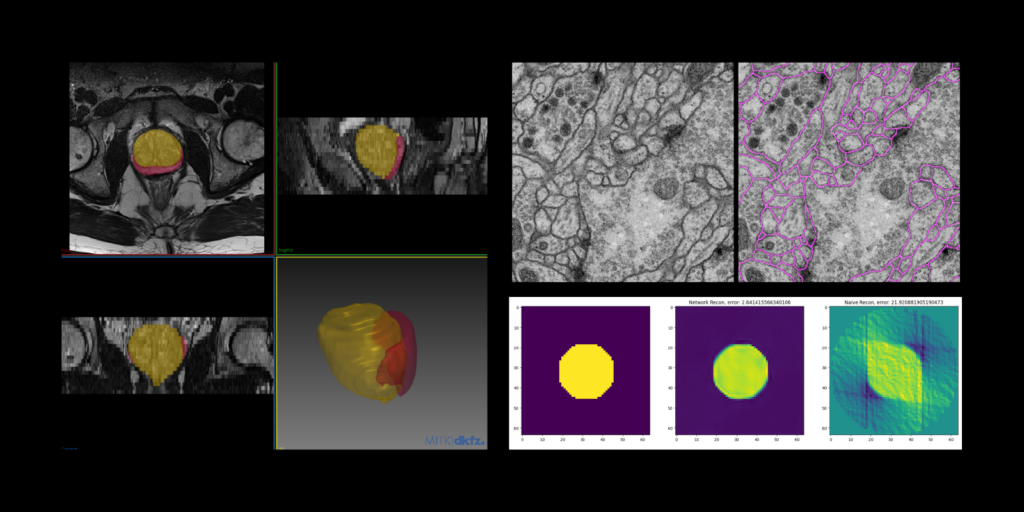 Imaging in Action: Highlights from the 2nd Incubator Summer Academy
Joining forces with Helmholtz.AI, HIFIS, HIDA, and HMC, we hosted the 2nd Incubator Summer Academy virtually from 18-29 September 2023, using the interactive space of GatherTown. The event featured engaging sessions, including introductory lectures, hackathons, deep dive workshops, and hands-on tutorials, offering an in-depth exploration of cutting-edge data science methods.
Helmholtz Imaging curated a comprehensive course package covering the entire imaging pipeline. The courses covered a spectrum of topics, from image reconstruction and image segmentation to visualization and image analysis.
Check out this recap for a brief overview of the discussions, along with materials for your personal training and use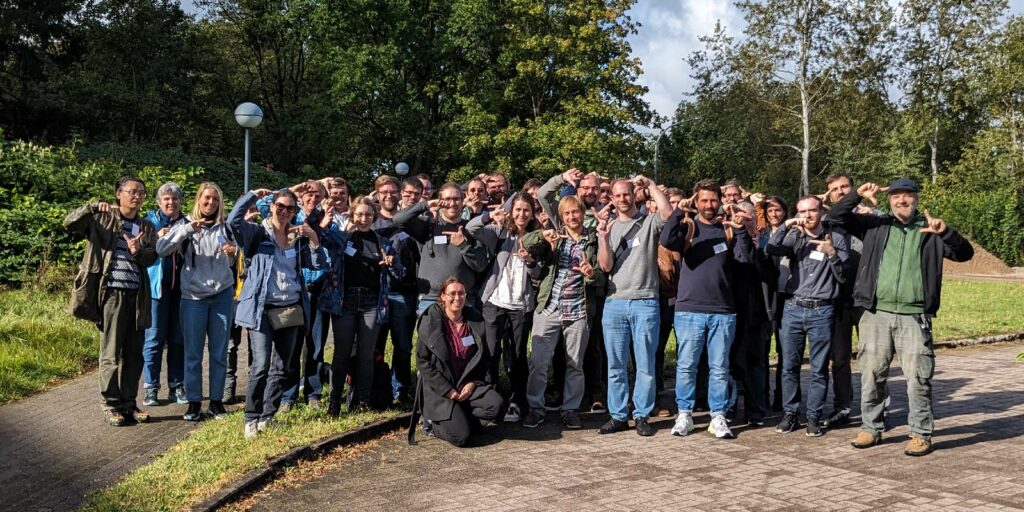 Helmholtz Imaging takes a Deep Dive into the Ocean
On 5 October 2023, 41 representatives from Helmholtz Imaging and the Pelagic Imaging Consortium met at the Deutsches Elektronen-Synchrotron DESY for a productive one-day workshop. The workshop served to build connections between the Pelagic Imaging Consortium and Helmholtz Imaging, to showcase the Helmholtz Imaging portfolio to the pelagic imaging community of the Helmholtz Association, to identify synergies, and to discuss future plans. The workshop concluded on a highly positive note, with both parties eager to collaborate on various initiatives.
Read all about the deep dive into the ocean in this article
Do you want a meeting between Helmholtz Imaging and your community? Contact us. We love the opportunity to get in touch with you!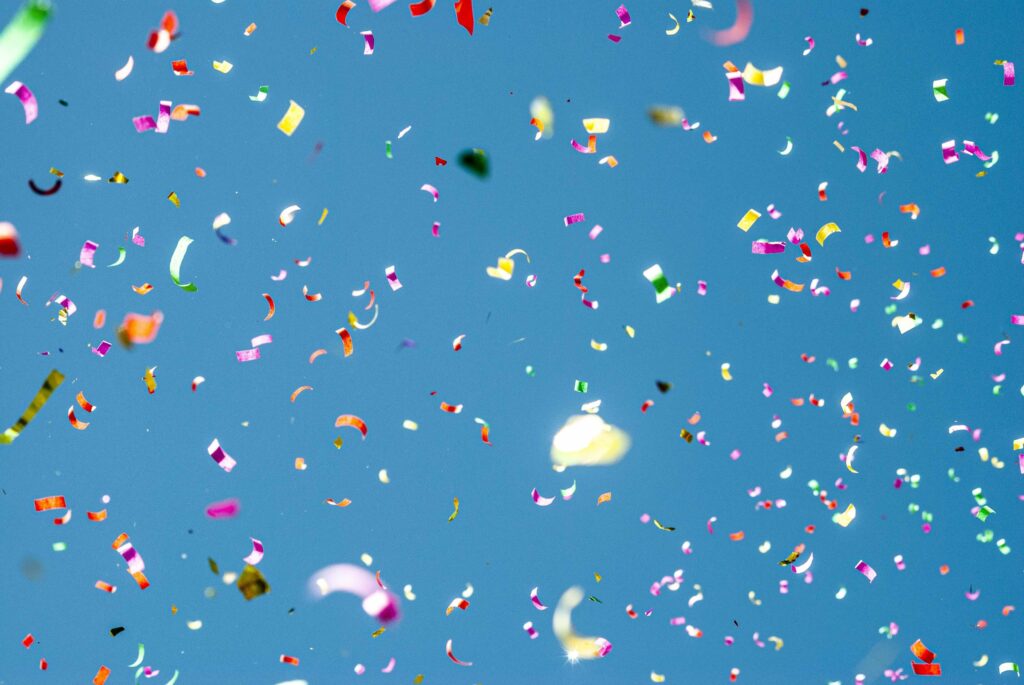 nnU-Net Paper: Among the Top 10 Performing Papers in Nature Methods
AI-driven image segmentation continues to be a prominent focus of interest in the scientific community. nnU-Net, the cutting-edge tool from Helmholtz Imaging, has made significant strides. Notably, our paper on nnU-Net, published in Nature Methods in 2021, has accumulated an impressive 2,155 citations, which surpasses 3,200 when factoring in the preprints. This achievement reaffirms its significance, ranking it among the top 10 performing papers in the journal Nature Methods over the last four years.
However, nnU-Net's impact extends beyond citations. With over 4,200 stars on GitHub and up to 300 daily downloads, it remains a valuable resource. In the medical field, nnU-Net has been a game-changer, as evident from its role at MICCAI, where it supported 9 out of 10 challenge winners in 2020 and 11 out of 15 in 2022.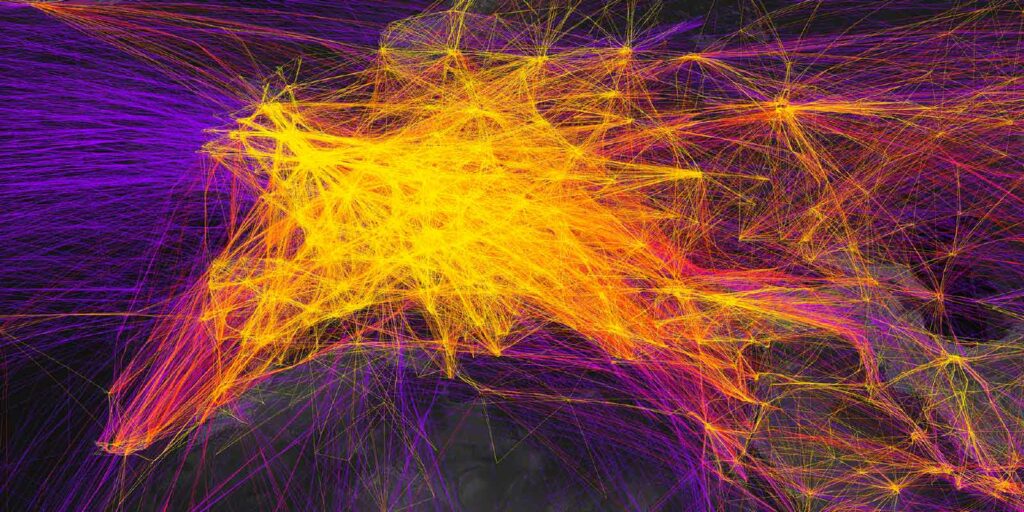 HI Support Unit Goes Global: Highlights from Events in Germany, Finland, and Czech Republic
Our Helmholtz Imaging Support Unit at MDC has taken part in several events that deserve a spotlight. Let's dive into the highlights:
A melting pot of ideas at the ImgLib2 and BigDataViewer Hackathon Brno: This event, held in Brno, brought together newcomers and seasoned developers alike. It was a unique opportunity to work with and learn from the authors or key contributors of several renowned software packages like ImgLib2, BigDataViewer, and QuPath, among others.
CytoData Symposium and Hackathon 2023 delivered insights into image-based profiling of biological phenotypes: hosted by FIMM, University of Helsinki, and University of Turku, the symposium encompassed workshops, presentations, and a poster session, followed by an intensive hackathon. The primary themes this year were Single-cell profiling and Spatial profiling.
NFDI4BIOIMAGE All-Hands Meeting 2023 at the Haus der Universität in Düsseldorf: The event was a significant internal gathering of NFDI4BIOIMAGE members. For context, the National Research Data Infrastructure (NFDI) is a vital infrastructure for research data management in Germany. The NFDI4BIOIMAGE consortium, which recently joined the NFDI network, held its All-Hands Meeting, charting out strategies and collaborations for the future.
Discover our support portfolio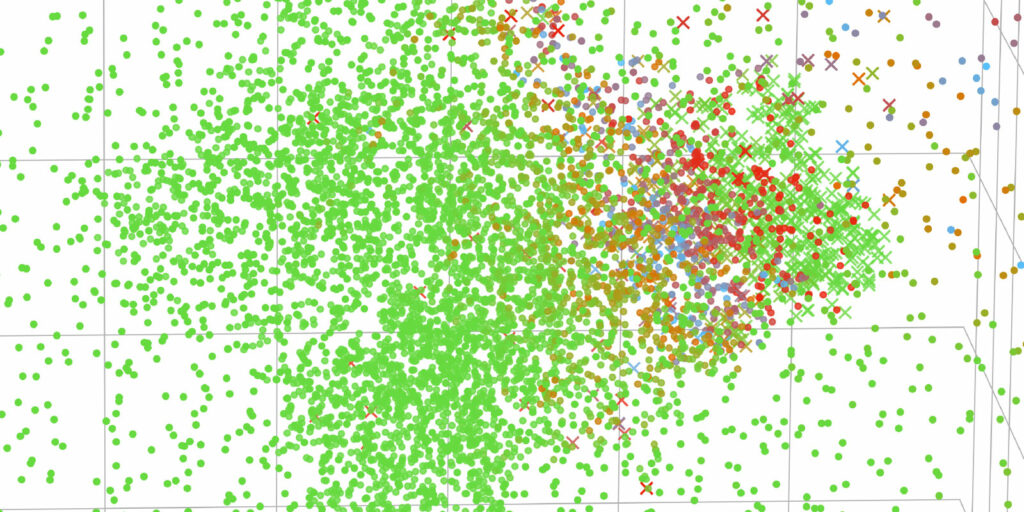 SF-Visuals – Unmasking Silent Failures in Medical Imaging
Discover our latest innovation in image analysis and silent failure detection: SF-Visuals. During our recent MICCAI presentation on "Understanding Silent Failures in Medical Image Classification" we unveiled the critical cases where both classifiers and uncertainty estimation fail. In this collaborative work, Paul Jäger and Till Bungert from our Helmholtz Imaging Research Unit at DKFZ, and Levin Kobelke, formerly from DKFZ, now BASF, conducted a comprehensive study of existing uncertainty estimation methods across various biomedical domains, revealing the prevalence of silent failures.
To delve deeper into the root causes of these failures, we developed SF-Visuals – an interactive analysis tool that utilizes latent space clustering to visually connect images with the inner workings of classifiers and uncertainty estimation stages, providing valuable insights into silent failure sources.
Read the paper & explore the tool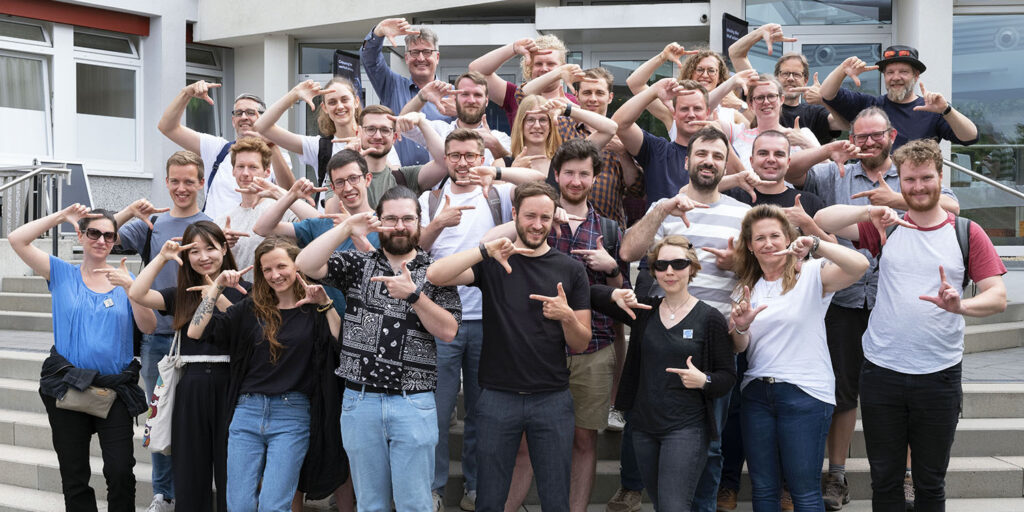 Meet Helmholtz Imaging
Say hello to Helmholtz Imaging team members at the following events: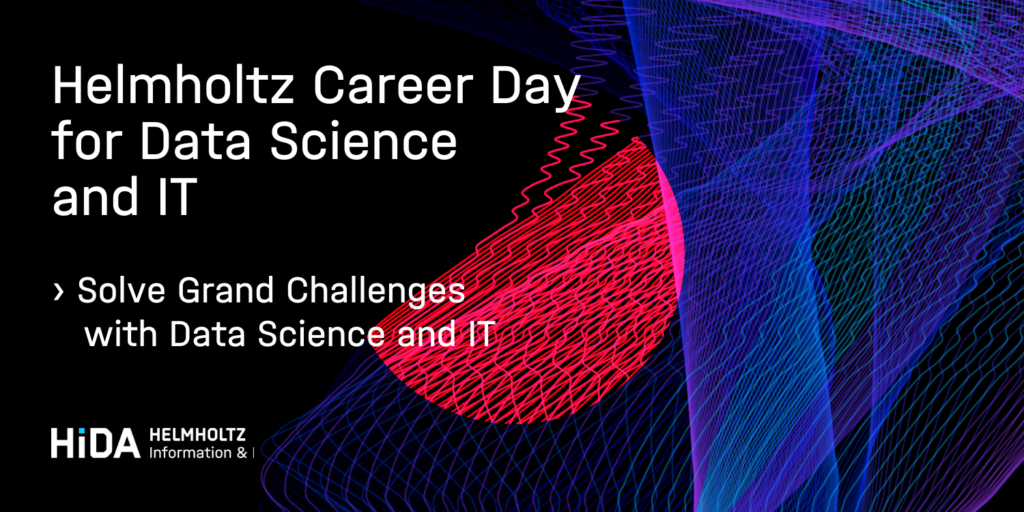 Helmholtz Career Day for Data Science and IT
Join HIDA's virtual Career Day on 22 November 2023, 2-6pm CET, to learn about different Data Science and IT career fields and meet Helmholtz employers!
The Career Day is a great opportunity to:
Meet data scientists and IT experts from Helmholtz Centers throughout Germany and partners in networking sessions, the expo area or in one-to-one appointments
Join the conference program and learn about career paths with impact from data scientists and IT experts in exciting talks, panels and Q&As
Explore applied data science job opportunities in the fields of aeronautics, space and transport, earth and environment, energy, health, information and matter
Speakers include Dagmar Kainmüller, Helmholtz Imaging's Head of Research Unit at MDC, who will talk about "Solving medical challenges with imaging and machine learning methods".
More information & registration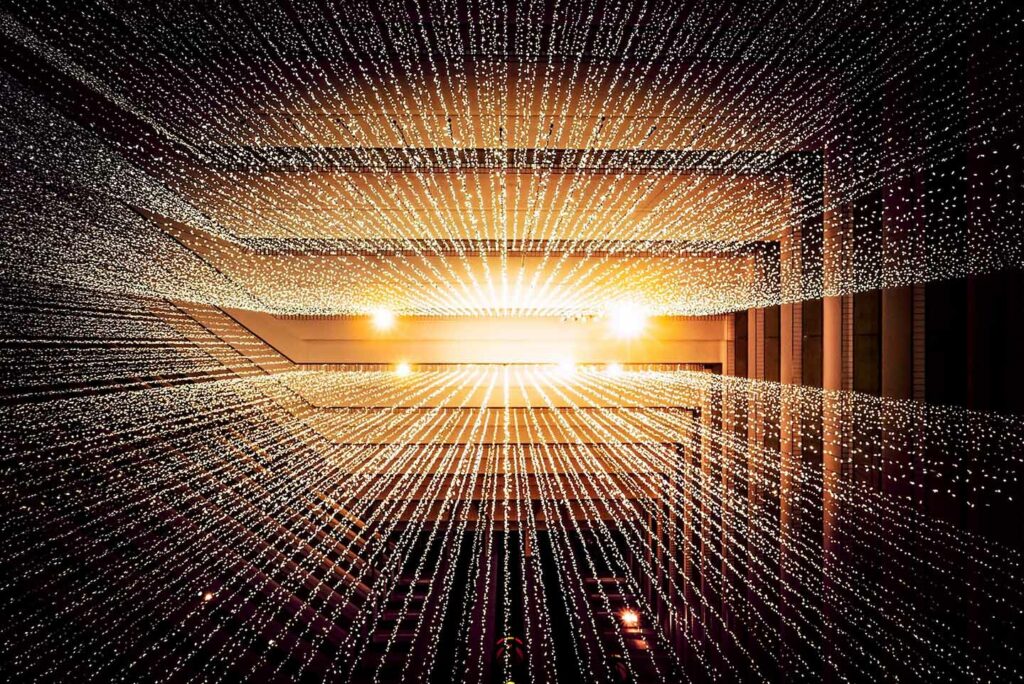 New publications
Convergent Data-driven Regularizations for CT Reconstruction by Samira Kabri et al.
Multiple scatter correction for single plane Compton camera imaging in nuclear decommissioning by Martin Burger et al.
Understanding Silent Failures in Medical Image Classification by Till J. Bungert et al.
Discover all publications by Helmholtz Imaging
Job openings
FZ Jülich
Software Developer / Scientist – Research Data Management for FAIRagro
KIT
Scientific Software Consultant (f/m/d)